Looking After Someone?
Posted by:
Monifa
-
Posted on:
Non-urgent advice:

However caring affects you, we're here.
At times, caring can bring many positives and rewards. There's nothing more natural and human than helping our loved ones get the most out of life. Please let our receptionist know if you are a carer looking after someone.
Carers Support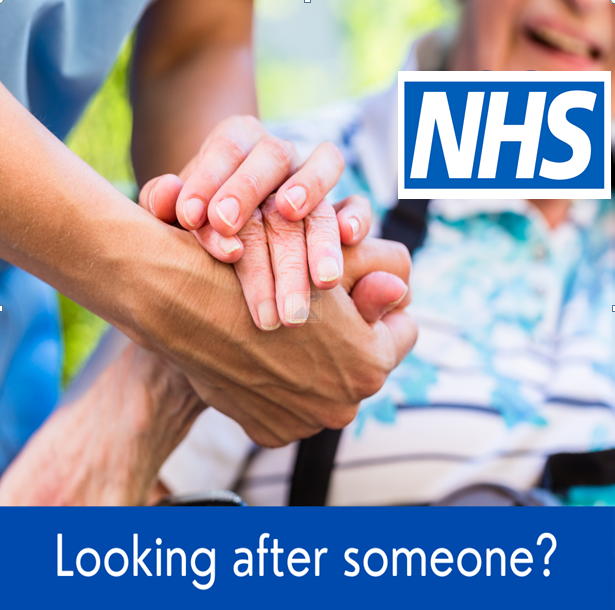 Being a carer for someone, whether paid or unpaid, can feel very rewarding but difficult in equal measures. At some point, you're going to need some help and that's why we wanted to share the "looking After Someone" booklet, packed with useful information and advice on what to do, who to go to and when.
This guide is designed to outline your rights as a carer and the support available to you.